Thank you for visiting www.shineymusic.com!
DEBUT CD AVAILABLE NOW!
Mitch Shiner and the BloomingTones Big Band "Fly!"
"I was knocked out by Mitch Shiner's FLY recording! He is an articulate and creative composer / arranger and I'd have been impressed enough if that were the extent of it. But he's also a terrific vibes player, with a very expressive sound and approach. I'm very much looking forward to what he's going to do next!"
— Joe Locke, world-class vibraphonist and composer
"One of the most inspiring big band jazz offerings of 2014."
— C.J. Bond, JazMuzic.com
NEWS
MATCH STICK TEASER VIDEO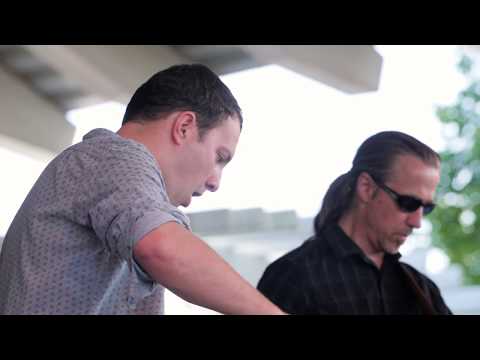 SHINEYMUSIC NEWSLETTER
Sign up below to stay up to date on my musical happenings. Thank you!